Teen Perspective ABC 2 News May 2017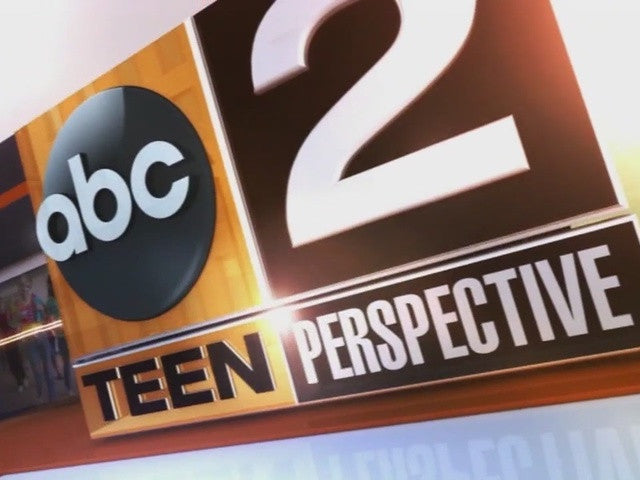 On May 27, 2017, ABC's Channel 2 Teen Perspective news program aired an interview that Jeremiah Pearl conducted about Reigna's talents and accomplishments as a high school visual artist and filmmaker. Both Jeremiah and Reigna share the experience of competing in the 2016 national NAACP/ACT-SO competition in Cincinnati, Ohio, and they are both Disney Dreamers Academy alumni (2016 & 2017)!
Jeremiah selected Reigna as the feature for his last story that concluded his high school journalism internship at Channel 2. Jeremiah's and Reigna's collaboration made for one of the most successful and well-received stories during his internship experience! Click on the link below to see this televised interview that opens up the program. Click Here.   
---
Leave a comment